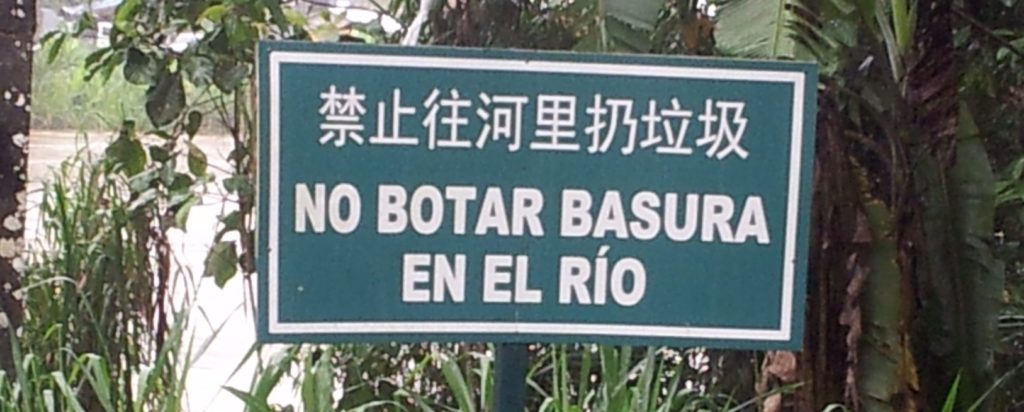 The first Chinese tools for environmental evaluation and planning appeared at the end of the 1970s, when the State Council created the "Environmental Protection Law of the People's Republic of China." This law was modified in October 2014 and incorporated mandates that guarantee, for the first time in China, public access to information for communities affected by projects determined to be environmentally damaging. In 2003 they enacted the "Law on Evaluation of Environmental Impact Studies of the People's Republic of China."
The Chinese environmental guidelines that apply to Chinese foreign investments appear in the mid-2000s, coinciding with the start of the massive indebtedness of Latin America and Africa to China. Various Chinese guidelines encourage banks and firms to use additional Chinese legislation and international best practices, especially when these offer higher standards than those of the host country. Further, the Chinese guidelines emphasize that Chinese banks and firms should "strictly" respect the legal framework of the country in which they operate.
The majority of Chinese guidelines have been promoted under the title of "Guides," "Guidelines," and "Directives." The majority are not binding (an important exceptions in the Green Credit Directive that applies to Chinese banks) nor do they have punitive mechanisms. Nevertheless, they do indicate a gradual advancement in the development of monitoring and implementation mechanisms that go much further than statements of good intention.
Although the environmental standards of Chinese banks are less detailed than those of multilateral banks such as the World Bank, the Interamerican Development Bank, and the International Financial Corporation, it is also true that Chinese banks have started from a baseline of better regulations than those the multilateral banks had when they first began financing projects.